About YEKTA TADBIR
Yekta Tadbir Modern Co. was established gathering a group of mechanical engineering graduates of Ferdowsi University of Mashhad in order to design and consult HVAC projects.Then We extended our activities to consultancy of project developers for balancing and control of HVAC systems, as well as providing balancing valves and other related products and equipment. Yekta Tadbir Modern has always considered professional etiquette, quality and the satisfaction of clients as its principles.
In 2010, Yekta Tadbir Modern engaged in business with the Swedish TA balancing valve and equipment manufacturer – currently known as IMI Hydronics, then completed its range of products and started its powerful customer service by adding FRESE products from Denmark in 2014.
The same year was the starting point of a partnership with Kar o Andisheh Co. as their sales representative and customer service provider in Khorasan Razavi, Northern Khorasan, and Southern Khorasan Provinces, for HVAC products.
Although Yekta Tadbir Modern is referenced as the provider of high quality HVAC and balancing valve products, it is the promising customer service provided by the company that distinguishes us in the business. The range of our customer services include balancing systems, verifying the flows according to the design flow, commissioning HVAC systems, and delivering the up and running systems to the clients. Moreover, the company carries out periodic inspection according to the requirements of the clients in order to make sure of the proper operation of the systems in long time.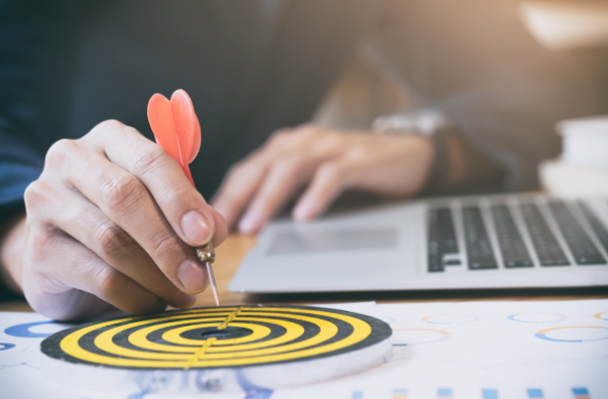 Our Mission
The mission ahead of Yekta Tadbir Modern is to improve the quality of consultation services, education, staying up to date with the changes in available information and equipment, increasing its market share, gaining the satisfaction of clients, becoming a pioneer with innovative ideas and competent specialists.
Our Strategy
In order to contribute to sustainable development, Yekta Tadbir Modern has always provided practical solutions backed by robust fundamental theories.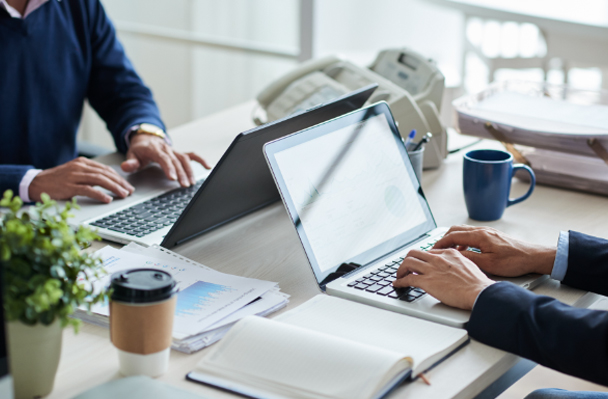 Our principles of value
Honoring morals and etiquettes of innovation, as well as believing in scientific procedures, cutting edge technologies, and quality as key elements of value generation, feeling social burdens, respecting rights of the clients, believing in our human resource as our prominent capital which brings improvement to the company.
Our perspective
Yekta Tadbir Modern generates innovation, creates value and always tries to raise the effectiveness of HVAC systems across the country and thereby to positively affect the life quality of Iranians.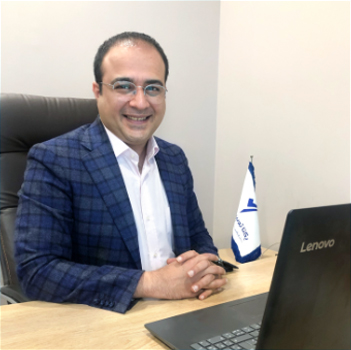 Message of the CEO
Here at Yekta Tadbir Modern, we do our best to provide the highest quality equipment and professional, comprehensive consultation in order to cut the costs of developing robust HVAC systems, to raise our country's energy efficiency, and ultimately, to find satisfaction in our clients.
Hosein Ahmadi – CEO